Nursing
Program Features
The Pratt Community College Nursing Programs offer both a Practical Nursing (PN-LPN) Certificate and an Associate in Applied Science in Nursing Degree (ADN-RN).  The PCC Nursing Programs offer students a variety of convenient ways to attend classes through on campus courses located in Pratt and Winfield, Kansas along with distance education.
Nursing Program Mission
The mission of the Pratt Community College Nursing Programs is to facilitate a high quality education which encourages students to embrace lifelong learning and prepares them to function as a caring, professional nurse providing safe, quality, and evidence-based nursing care, within the communities they serve.
Nursing Program Organizing Framework
The foundation of the Nursing Program's curriculum moves from simple to complex. The framework encompasses established professional standards for nursing education based on the Quality and Safety Education for Nurses (QSEN) competencies, NLN competencies, and Massachusetts Nurse of the Future competencies which all guide the curriculum.
Nursing Program Philosophy
The philosophy of the PCC Nursing Program is in accordance with the philosophy and mission statements of PCC. Nursing practice is holistic and caring in nature. It requires a knowledge base from the discipline of nursing, the biological and physical sciences, the social and behavioral sciences, diversity and communication. Nursing is a collaborative relationship –centered discipline involving individuals, their support systems, and the intra-disciplinary healthcare team. Nursing utilizes competent and deliberative actions including sound nursing judgment and clinical reasoning, based upon the nursing process, to assist clients in achieving their optimal level of wellness.
 
The teaching-learning process involves a systematic, outcome-directed process that encompasses the roles of the educator and learner. The nursing faculty embraces scholarship through discovery, learning, application and integration throughout the teaching-learning process. The role of educator is that of guide, facilitator and supporter. The role of learner is that of being goal-directed toward the acquisition of knowledge, skills and values in nursing. The student has the responsibility for his/her own learning. The teaching-learning process takes place in an integrated program of study that goes from simple to complex.
New Technology in Nursing Department
This academic year, PCC Chandler School of Nursing introduced a blended classroom delivery method for theory instruction utilizing face-to-face and synchronous video conferencing. The institutionally based video conferencing system allows students to attend a "Zoom Room" which provides remote conferencing services using cloud technology. The decision to introduce this new method of delivery was based on numerous factors including:
KSBN requirement for consistent education at multiple locations
A shortage of qualified nurse educators in the state of Kansas
Maximization of faculty expertise
Maximization of PCC resourcesThis state-of-the art system employs high-definition cameras, resulting in high quality video enabling participants to experience and see details of facial expression and body language.  Each classroom is equipped with two 75 inch and one 55 inch high-definition television along with a 10 foot by 6 foot high-definition video projector screen. The video output from the classroom can be customized to display the instructor, presentation material, and remote classroom.
 
If you are considering attending PCC Chandler School of Nursing or are simply interested in the new technology, please feel free to contact the nursing department at 620-450-2233 for further details or to schedule a tour.
---
Degree and Certificate Options    
Which path are you interested in?

The Practical Nursing Program is designed to provide the Kansas Certified Nurse Aide the opportunity to enter the nursing profession as a Licensed Practical Nurse.
The Associate Degree Nursing Program is designed as a Paramedic/Licensed Practical Nurse (LPN) to Registered Nursing (RN) Bridge Program to provide the Paramedic/LPN the opportunity to enter the nursing profession as a RN.
---
More Nursing Program Information
PCC Nursing Program History
PCC Nursing Program Facts and Figures (pdf)
Nursing Staff and Faculty Directory
Pratt Kansas Association of Nursing Students (PKANS)
Canvas / Pratt Online Computer Requirements (pdf)
TEAS Test Registration
Legal Qualifications for RN and LPN Licensure (pdf)
---
Gainful Employment
In accordance with 34 CFR 668.6(b), that requires institutions to disclose certain information about the programs to prospective students, please see: Gainful Employment.
---
Program Approval/Accreditation Status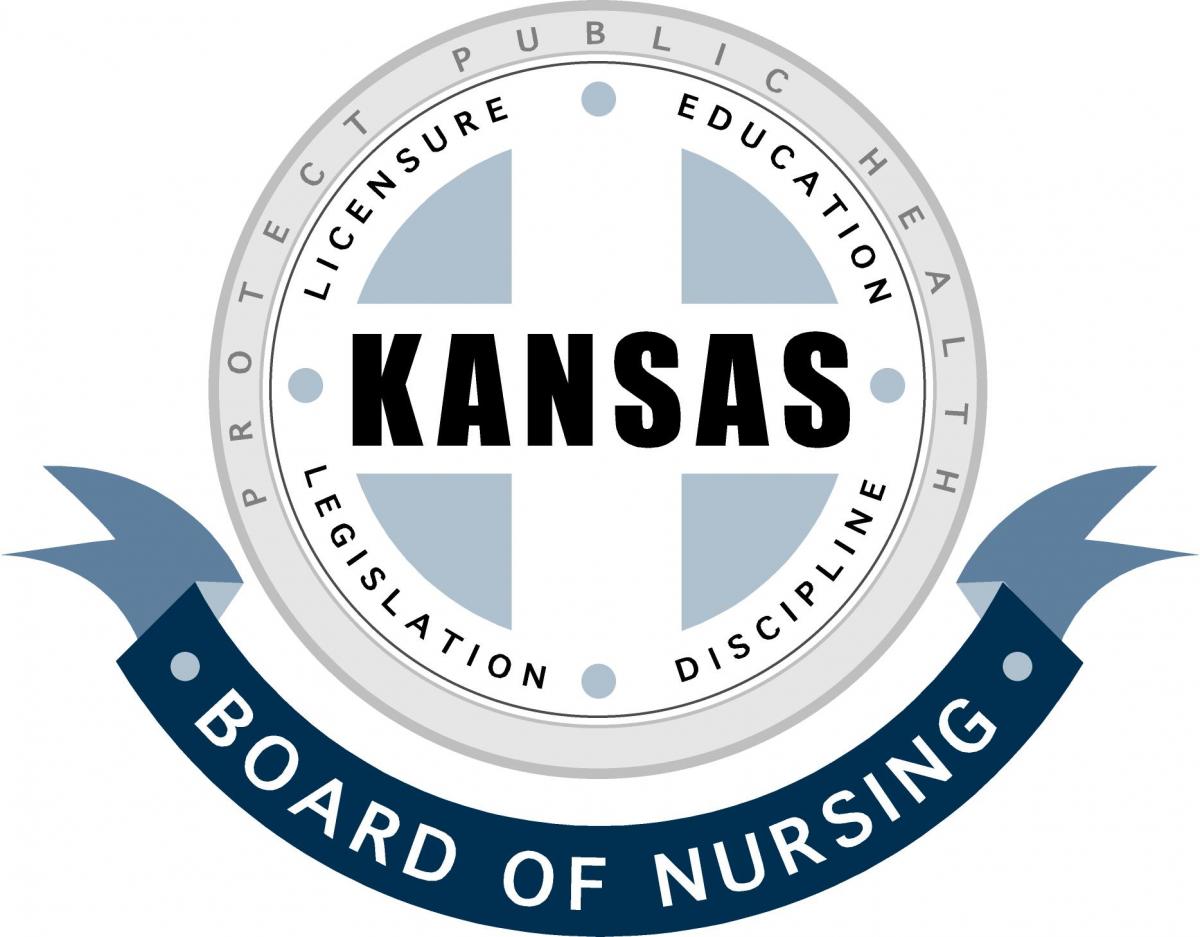 The Practical Nursing Program is approved by the Kansas State Board of Nursing (KSBN).
The Associate Degree Nursing Program is on conditional approval status by the KSBN and is not nationally accredited at this time.
Kansas State Board of Nursing
Landon State Office Building
900 SW Jackson, Suite 1051
Topeka, KS 66612-1230
Phone: 785-296-4929
Fax: 785-296-3929
Website: ksbn.kansas.gov
 
---